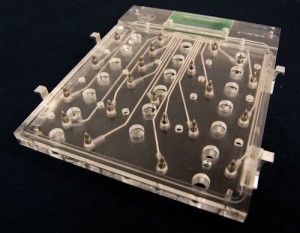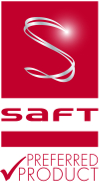 Crown for SAFT 4579 20 Cell Batteries
Interfaces with the  BTAS16 for the continuous monitoring of cell voltages while on charge or discharge.
Crowns for other batteries are also available. Contact JFM Engineering.
Specifications
Number of Cells:  20
Battery Cell Configuration:  SAFT 4579
Part Number:  9895203C03
Note:  Specifications subject to change without notice.