Introducing the All New BTAS-16K software!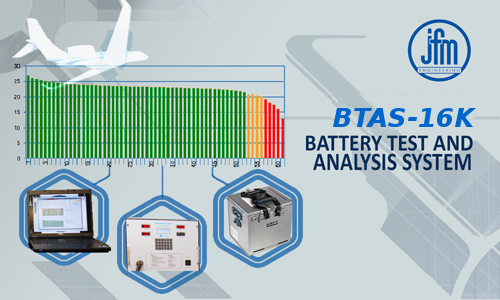 The original BTAS-16 software has been completely rewritten, from the ground up, as the all new BTAS-16K software. The BTAS-16K software is designed to take advantage of all that the modern Windows environment has to offer. While the BTAS-16K software retains all of the same functionality as the original BTAS-16 software, it also offers several improvements:
Complete Integration With JFM's Intelligent Charger-Analyzers
The Ability to Pre-Program Intelligent Charger-Analyzers Based on Battery Model Profiles Saved in the BTAS-16K Data Base
Faster Operation and A More Responsive Graphical User Interface
Improved Plotting Graphics and Battery Reports
Status Updates by Email or Text Message
Automatic Updating Through the Internet
Built-In Ability to Export Reports to PDF, Excel or Word
Along with these Improvements, we will also be rolling out further upgrades to the BTAS-16K software through it's Automatic Updating feature down the line. Future features include the addition of combination tests (ex. Full Charge / Cap Test) and automated cell by cell voltage analysis.
Contact Us for Pricing and Availability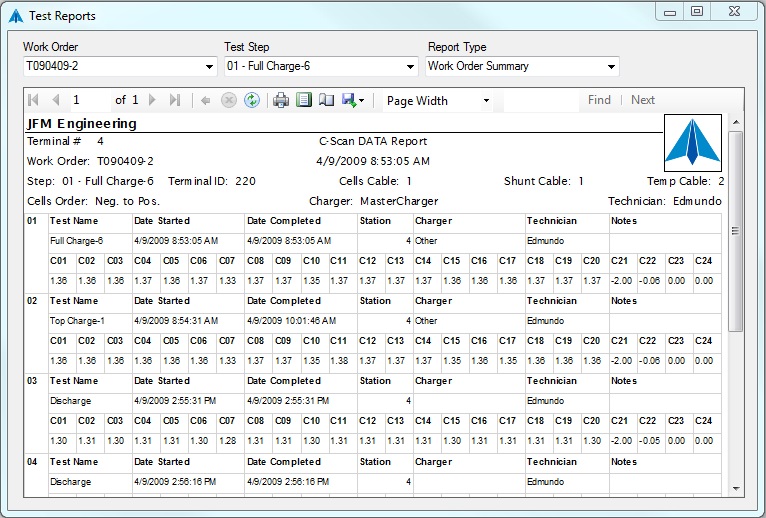 Enhanced Reporting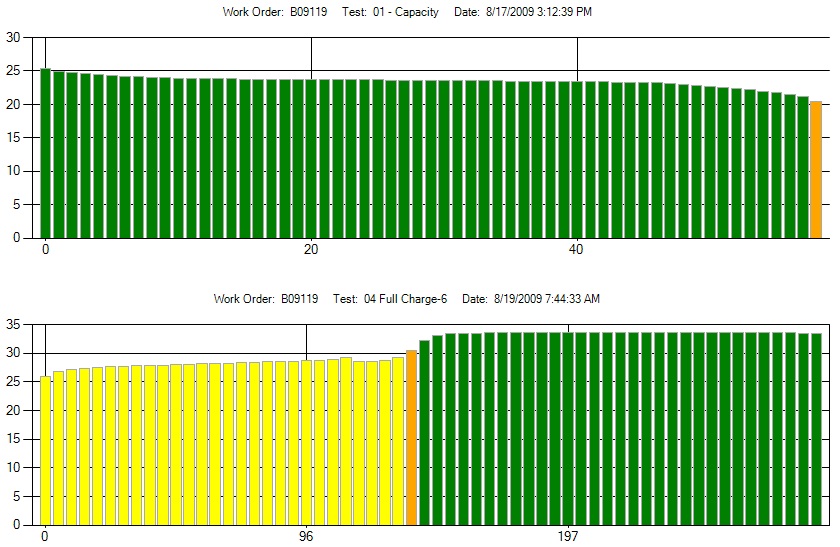 Improved Graphics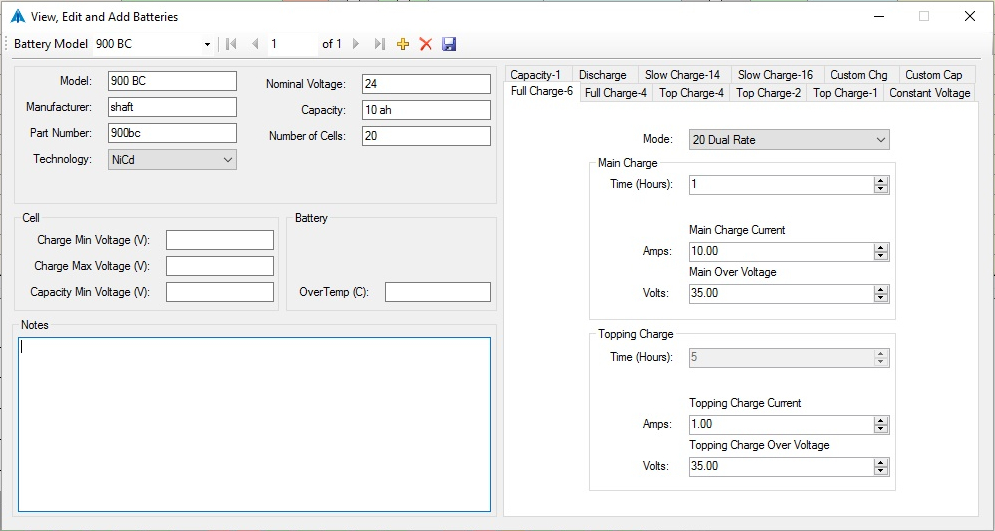 Updated and Easy to Use Database Interface
With JFM's new BTAS-16K software, battery testing has never been easier!